Pete, our Head of Commercial and France enthusiast is back with his tips for the best way spend 48 hours in the city of Nantes in the Loire.
Nantes is a spiritual home to many who worked summer seasons on campsites in the 90s and 00s. It was the centre of activity. The starting point of the summer and, from time to time, a refuge to escape for a lost 48 hours into a cheap hotel.
This time I headed back, for maybe the first time in over ten years, in a much different way as a guest of Atout France. I had time to wander the streets and see what had or hadn't changed.
Day One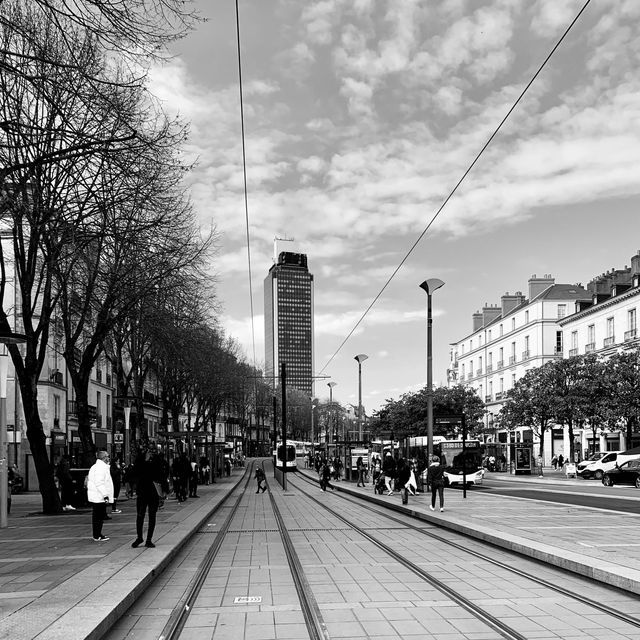 Fnac – possibly my favourite multi-media shop – happily still in residence.
Pause snack…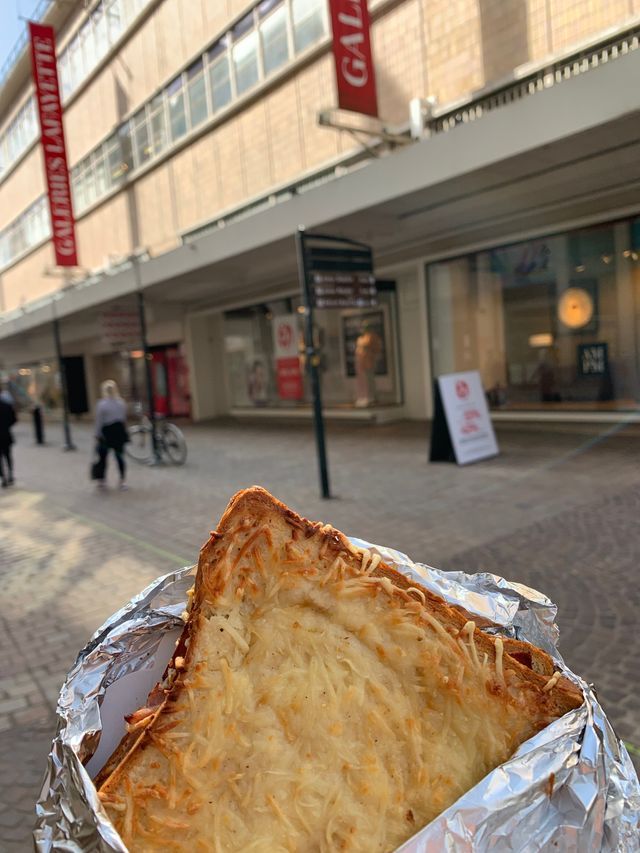 Full discipline to avoid further snack binge…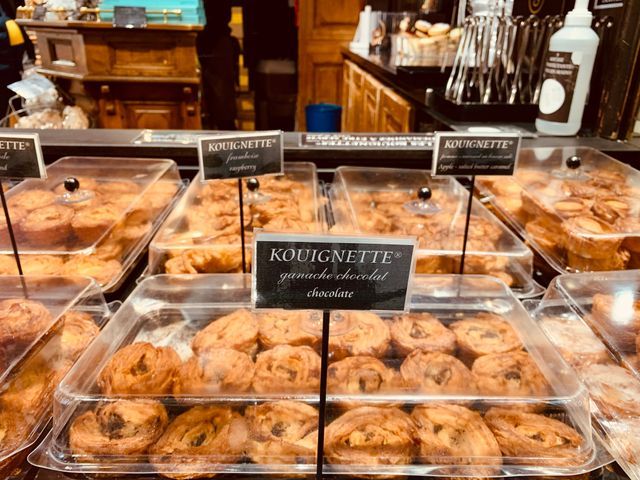 La Cigale was very possibly the home to my first ever business dinner. I felt out of my depth and remember being passed the wine list to choose for the table. "Er… red?"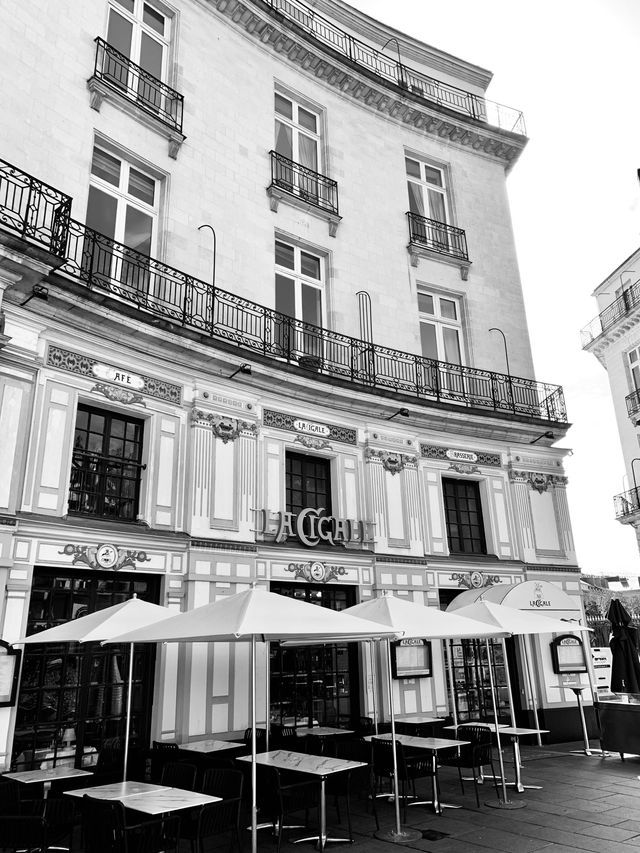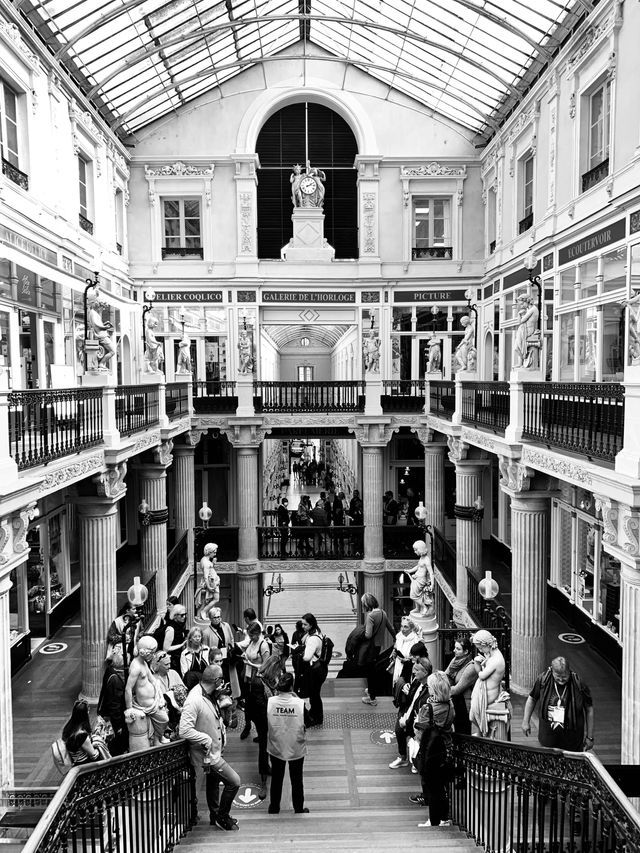 Dinner was held in the courtyard of the Château des Ducs de Bretagne, a 15th century build, slap bang in the middle of centre-ville. Another first for me.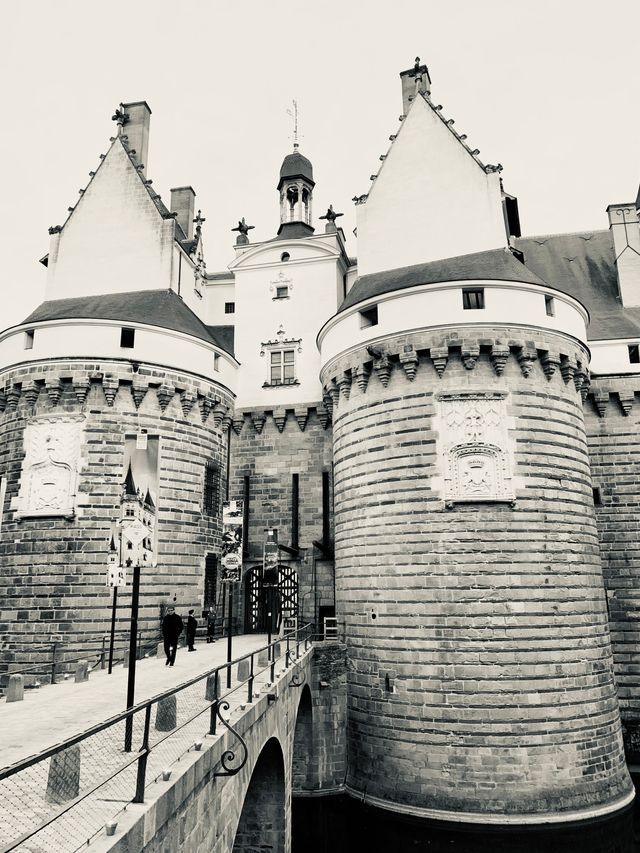 A light show preceded a cooking demo where we then got to taste the dishes. This, by any stretch of the imagination, is not my typical evening.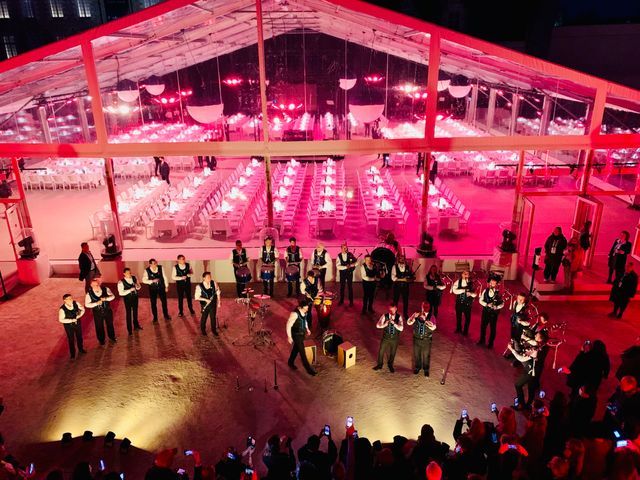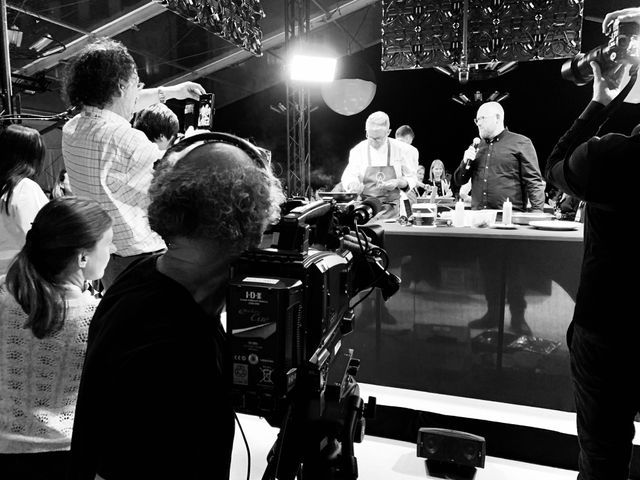 Day Two
Given my primary objective in my camping days was to meet up in the nearest Irish pub, I was semi-blind to the now obvious charms and sights of the old town.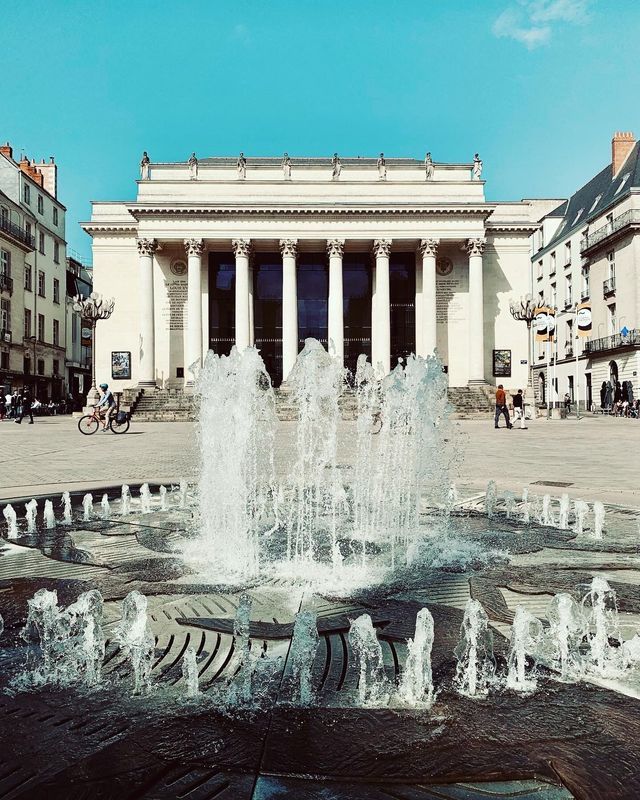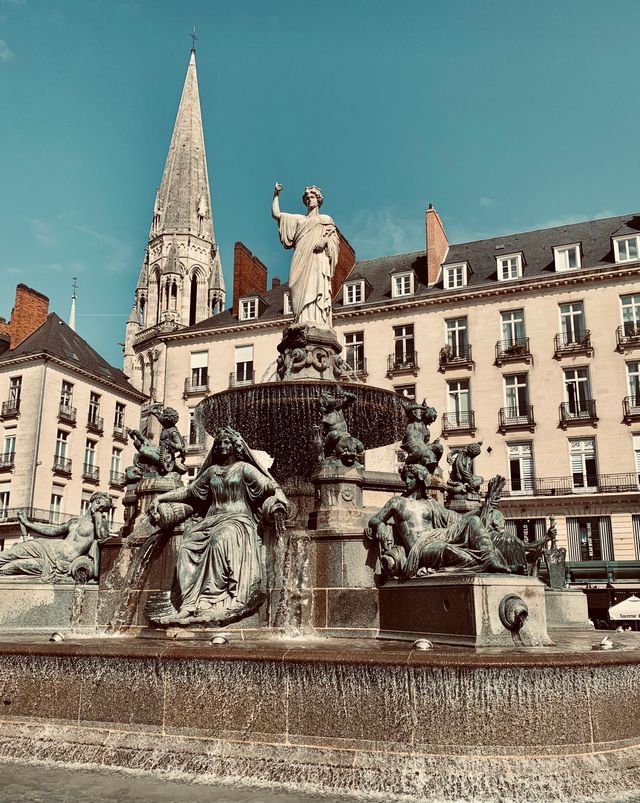 More snacks…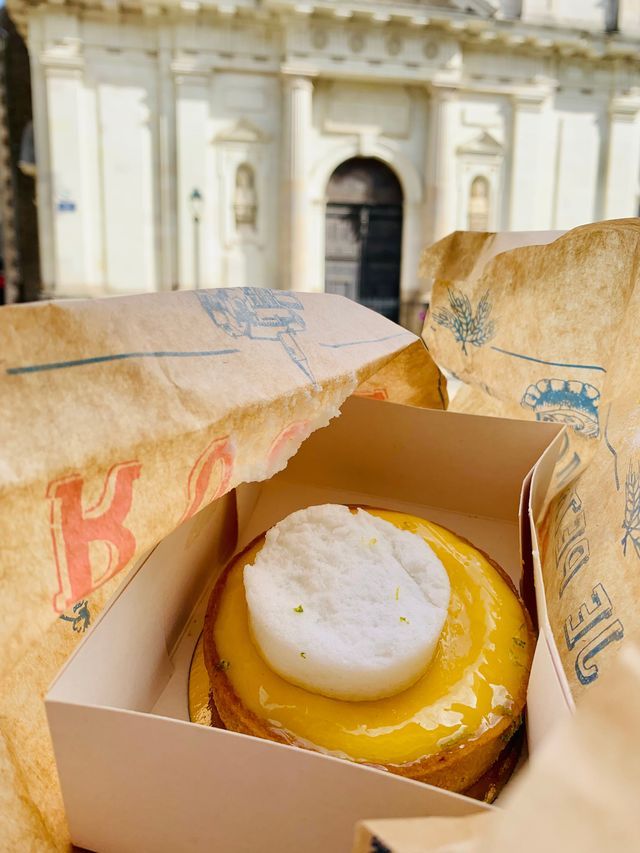 Our second evening we were treated to another side of the city – a modern mix of innovation, design and creativity at the unmissable La Machine headquarters. Making the impossible possible.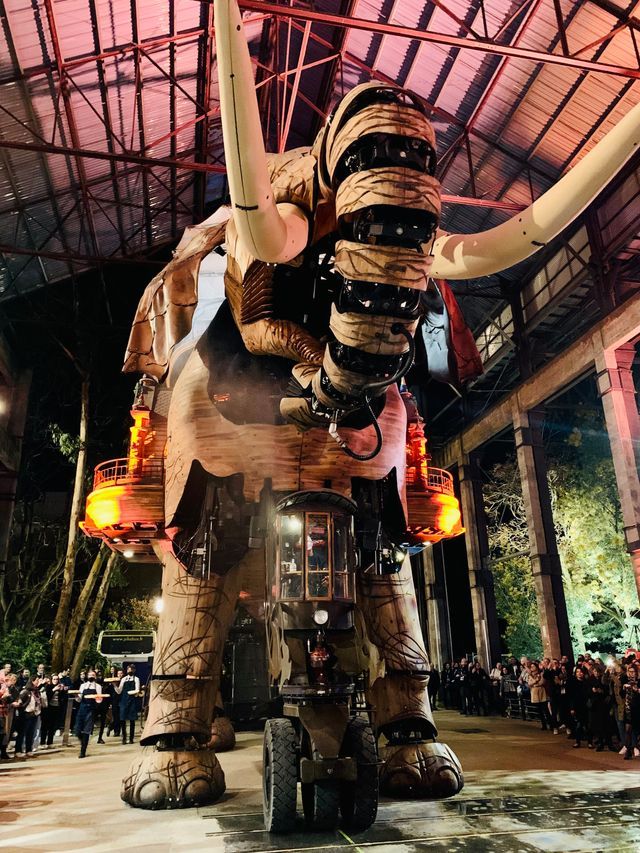 Oh, and for good measure there were ice sculptures of classic monuments. And some live sculpting as I watched the artist create an eagle with a chainsaw.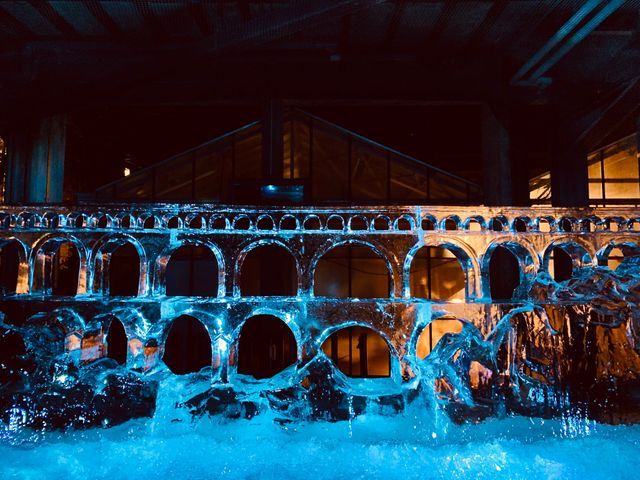 There you have it, my tips for how to spend 48 hours in Nantes. A heady mix of the modern and the classic, and a home from home for me.
To book a tour in France send an email to groups@jactravel.com