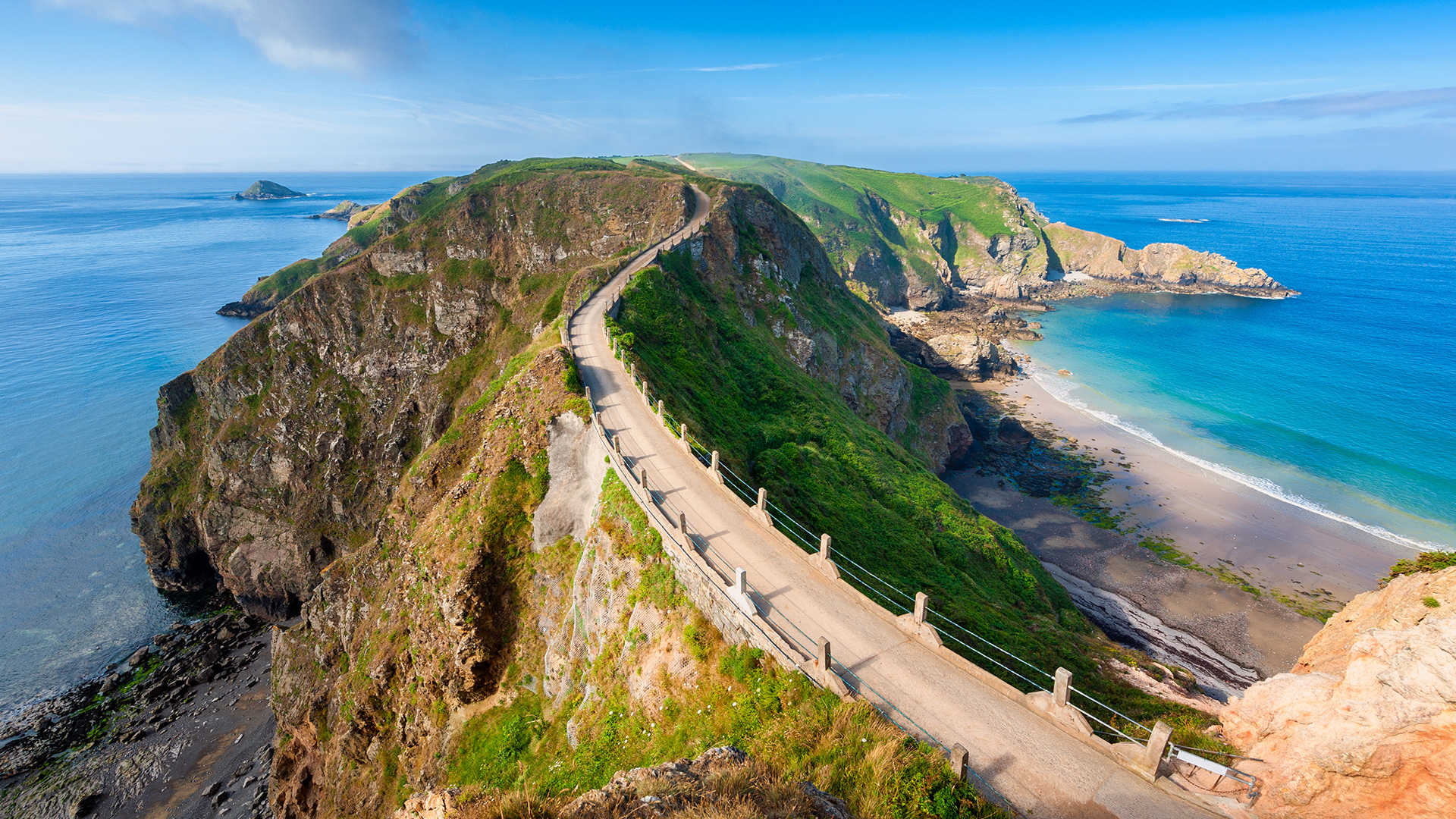 Slow travel offers much more than just moving at a gentler pace – travellers are immersing themselves in local life, getting off the beaten track, supporting local economies and looking for authentic experiences. Below we share some of our favourite itineraries that encapsulate the essence of slow travel.
What better way to immerse yourself in a destination than through its heritage and culture? Our Taste of Scotland tour not only offers whisky experiences, golfing but opportunities to meet the locals and engage in a celebratory Scottish evening with a traditional dinner and dancing.
We have seen greater interest in itineraries with more nights in each area to help experience the destinations on a deeper level, rather than being constantly on the move – this tour focuses on the two main cities in Ireland travelling by rail to give guests more time to relax and savour the emerald isle.
Exploring the road less travelled is proving popular for 2022. This tour of England could perhaps be one you've not considered before – avoid the noise and the crowds and encounter a different life with our Channel Island Hopping tour.
Slow travel is the leisurely way forward, don't forget about this trend for 2022 – contact fit@jactravel.com for more information.